The better way
to find a builder
MyBuilder makes it easy to find quality local tradesmen, reviewed by other homeowners, all across the UK.
Post a job
Hire an exceptional tradesman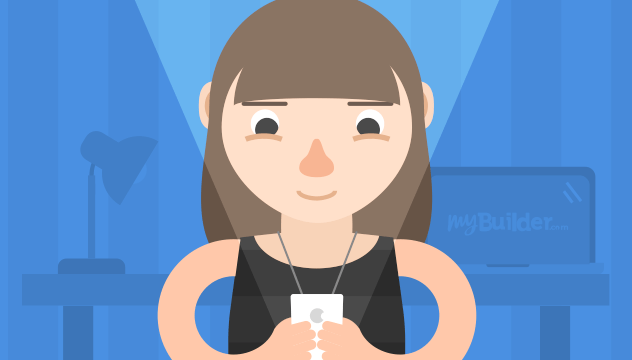 Post a job today
Tell us about your job, and we'll alert suitable tradespeople in your area. It's simple and free.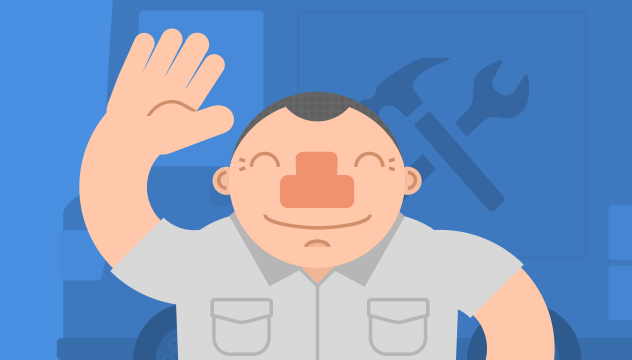 Tradesmen respond
Once your job is posted, you'll get responses from interested tradespeople through the website.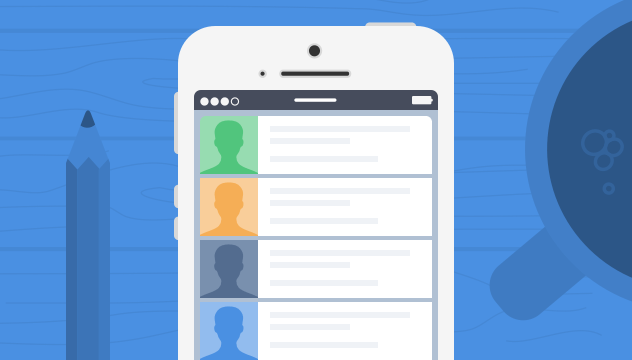 Review and choose
Browse profiles, work history, and feedback, then choose who you wish to share your details with.
Learn more
Fanatical about feedback
The best way to know a tradesman is to listen to their customers.
Feedback isn't just a feature on MyBuilder. We've built our whole business on it.
Joinery By Kenny McAlpine

59 feedback, 100% positive

Kenny and his wife were an absolute delight to work with from start to finish. The work was carried out 2 days after I posted the ad. Kenny has done a... Received December 16, 2018 00:01

Ward Electrics

118 feedback, 100% positive

Theo has very easy and friendly manners, he provided a reasonable quote and did a professional job, will hire again for other jobs. Received December 15, 2018 23:46

johnson plastering services

110 feedback, 100% positive

A huge thank you to Brad for plastering 2 bedrooms.We are so pleased. To anyone looking through a list of plasterers and wondering who to go with,... Received December 15, 2018 23:27

Dane Plumbing

59 feedback, 98% positive

Great job, clean and polite. Fitted the tap in a tricky place and happy with the result. Good workmanship with tidy pipe work. Received December 15, 2018 22:53

Plumbing Installation

16 feedback, 81% positive

Really disappointing and an overly time consuming experience. I say with a heavy heart as he's a very nice man, just not as professional,... Received December 15, 2018 22:37

T Stevens Building and Landscaping

26 feedback, 100% positive

Tommy and his father came to do some repair work on my front garden wall which had been damaged.They did a good job and I was pleased with it. They... Received December 15, 2018 22:33

MWH Homecare Services

72 feedback, 100% positive

Mick is really hard working and a thoroughly decent chap. He's been a pleasure to deal with and we got loads done in 4 days. Will be recommending him. Received December 15, 2018 22:14

Thames Heating & Electrical

26 feedback, 96% positive

Highly recommend, professional, quick to complete the job and very transparent on costs. Received December 15, 2018 22:13

Home Improvements and Maintenance ltd

18 feedback, 89% positive

Home Improvement & Maintenance Ltd replaced plaster board and plastered our kitchen ceiling and installed cookerhood venting. They were quick, clean... Received December 15, 2018 22:13

Matthew Mercer

101 feedback, 90% positive

This was the worst job I have ever had done. He can't fit doors came across as slightly dim ( Joey Essex) as I had to explain 3 time's that the rim... Received December 15, 2018 22:12
Start your next home improvement project todayPost a job
Apply as a tradesman
Are you a skilled, hard-working tradesman?
Find out how we can help you win more work.
Start winning more work