The better way
to find a builder
MyBuilder makes it easy to find quality local tradesmen, reviewed by other homeowners, all across the UK.
Post a job
Don't just take
our word for it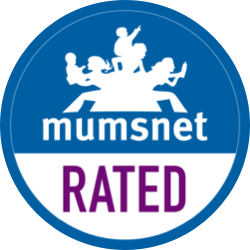 Hire an exceptional tradesman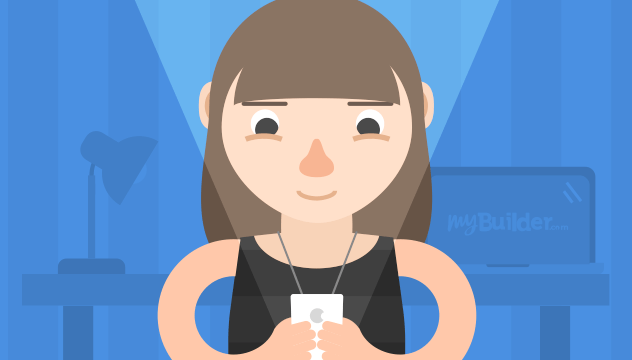 Post a job today
Tell us about your job, and we'll alert suitable tradespeople in your area. It's simple and free.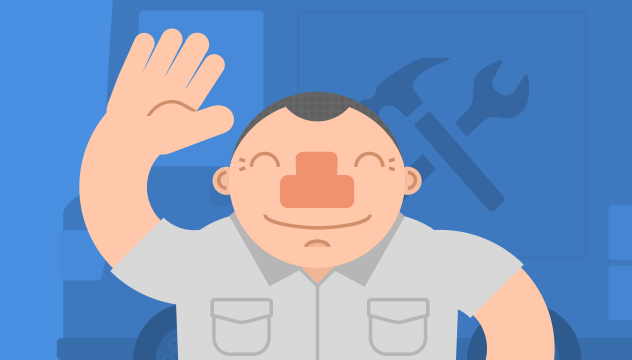 Tradesmen respond
Once your job is posted, you'll get responses from interested tradespeople through the website.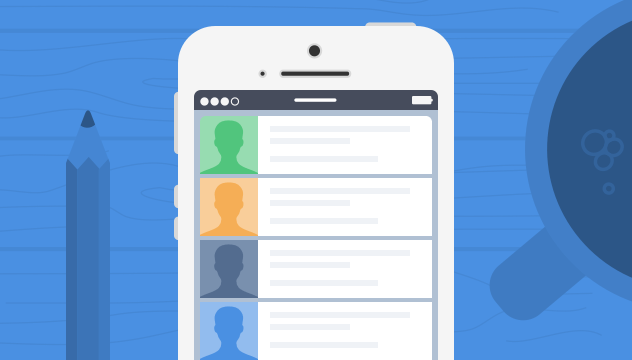 Review and choose
Browse profiles, work history, and feedback, then choose who you wish to share your details with.
Learn more
Fanatical about feedback
The best way to know a tradesman is to listen to their customers.
Feedback isn't just a feature on MyBuilder. We've built our whole business on it.
LG Heating & Plumbing

137 feedback, 99% positive

Liam was very punctual. He was asked to replace a cistern on a corner toilet. This cistern was not a usual one but Liam spent time researching it to... Received June 27, 2019 01:05

Alfred Handyman, Painting & Decorating

27 feedback, 96% positive

Amazing, honest and quick! Received June 27, 2019 00:39

Phase Shift Electrical Ltd

67 feedback, 100% positive

Work done quickly and we'll. Received June 27, 2019 00:36

Sam's Plastering Services

51 feedback, 100% positive

Sam responded promptly to my enquiry. Communication was excellent. He was reliable, on time and went the extra mile, when we needed an additional room... Received June 27, 2019 00:29

Bill's Flooring Co

129 feedback, 100% positive

Billy did an excellent job laying the flooring in our living room and hall. His work was perfect and we are extremely pleased with it. Billy is a... Received June 27, 2019 00:29

Royal Flush

213 feedback, 95% positive

Clive provided great, comprehensive service. He diagnosed the problem and helped me to understand what needed to be done. He was very clear throughout... Received June 27, 2019 00:26

Pro-Fix Building & Property Maintenance Ltd

55 feedback, 100% positive

Antony is a very skilled and professional in his work. Found the source of the leak where other roofers had missed and completed the job at a very... Received June 27, 2019 00:23

B L Home Improvements

16 feedback, 100% positive

Quick and efficient. Kept informed throughout and always sends written quotes. Tidied up afterwards. Overall a good job done. Will likely use... Received June 27, 2019 00:20

Waterways Plumbing Ltd.

216 feedback, 100% positive

I was very impressed by the service I received. Very professional and fitted round when suited me. A great job and would thoroughly recommend James... Received June 27, 2019 00:18

Robin Moore

43 feedback, 100% positive

Robin was superb throughout. A real pleasure to have met and hired. Robin completed the job with precision, skill and professionalism. Thank you for... Received June 26, 2019 23:48
Start your next home improvement project todayPost a job
Apply as a tradesman
Are you a skilled, hard-working tradesman?
Find out how we can help you win more work.
Start winning more work