The better way
to find a builder
MyBuilder makes it easy to find quality local tradesmen, reviewed by other homeowners, all across the UK.
Post a job
Trade sign up
Don't just take our word for it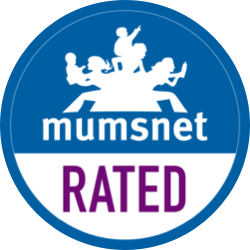 Hire an exceptional tradesman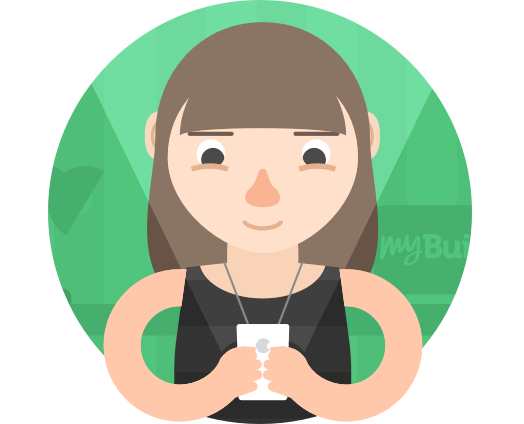 Post a job today
Tell us about your job, and we'll alert suitable tradespeople in your area. It's simple and free.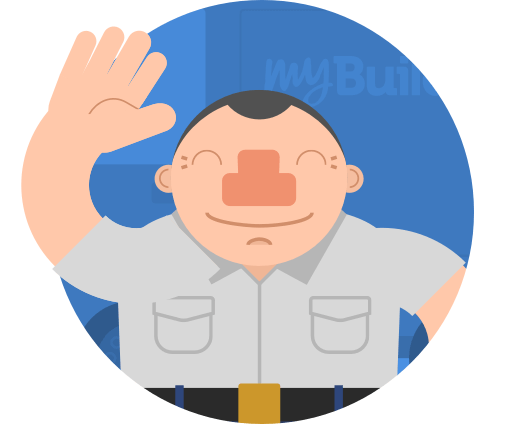 Tradesmen respond
Once your job is posted, you'll get responses from interested tradespeople through the website.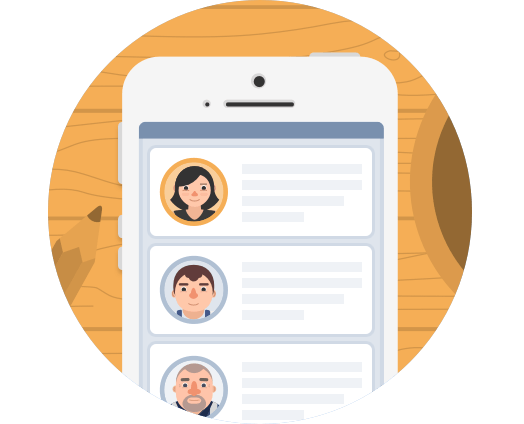 Review and choose
Browse profiles, work history, and feedback, then choose who you wish to share your details with.
Learn more
Ultimate peace of mind
MyBuilder Plus is a unique insurance policy designed from the ground up to guarantee the success of your MyBuilder job.
Learn more
Fanatical about feedback
The best way to know a tradesman is to listen to their customers.
Feedback isn't just a feature on MyBuilder. We've built our whole business on it.
Scott Ward Tiling

236 feedback, 100% positive

He completed my kitchen tiling in just 1 day and left everywhere clean and tidy. I would happily recommend his work. Received June 23, 2021 19:47

VT Plumbing& Building Services

146 feedback, 99% positive

We are happy with all of the work Vincent did for us. He is a really nice guy and a hard worker. We would definitely use Vincent's services again if... Received June 23, 2021 19:45

Total Property Care

45 feedback, 100% positive

Replacement of soffits, fascia and guttering. Good job well done and the cost was very reasonable. Will keep Steve in mind for any future projects. Received June 23, 2021 19:45

paul simpson plastering and property services

42 feedback, 100% positive

Paul did an excellent job, clean, tidy and very quick. He also charged less than he quoted as he was done quicker than expect. Highly recommended Received June 23, 2021 19:45

Homewood Finishing

15 feedback, 100% positive

I would really recommend elliot he was a responsive professional and honest with his quote. He advised me on work which was not needed, and gave a... Received June 23, 2021 19:42

County Boilers Ltd

108 feedback, 100% positive

First class service - Quick, effecient, excellent communication, and good value - We will definitley use again in the future. Received June 23, 2021 19:41

M.S Decoraiting

79 feedback, 100% positive

Micheal arrived on time and did a great job papering my staircase. Would recommend him to anyone also at a reasonable price. Received June 23, 2021 19:40

D.p gibson

109 feedback, 95% positive

Avoid him like the plague. He will make promises he can't keep, he won't turn up half the time and having read other reviews he seems to have a... Received June 23, 2021 19:39

Jonathan Ward Independent Flooring Specialist

64 feedback, 100% positive

Jon is totally awesome at his trade. Great advice and excellent communication and an overall first class job. Received June 23, 2021 19:38

LOCAL PLUMBING NETWORK LIMITED

45 feedback, 100% positive

Just wanted to say what a amazing job that has been done on my bathroom it looks fantastic better than I expected vidas helped with every aspect of... Received June 23, 2021 19:37
Start your next home improvement project todayPost a job
Become a trade member
Start winning more work
Apply now
Trade academy
The essential resource for those wanting to forge a successful career on the tools.
Read more