The better way
to find a builder
MyBuilder makes it easy to find quality local tradesmen, reviewed by other homeowners, all across the UK.
Post a job
Don't just take our word for it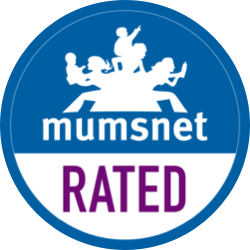 Hire an exceptional tradesman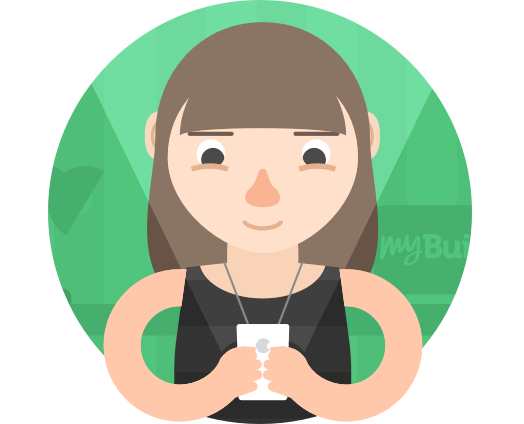 Post a job today
Tell us about your job, and we'll alert suitable tradespeople in your area. It's simple and free.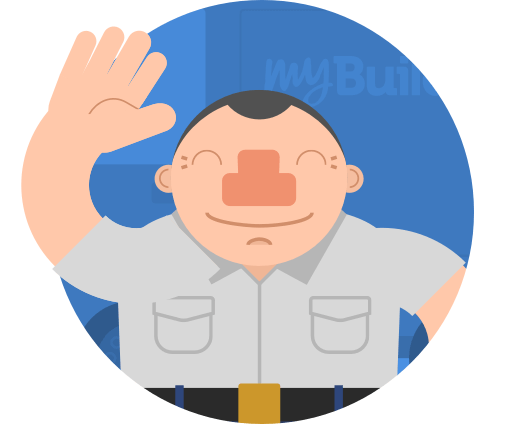 Tradesmen respond
Once your job is posted, you'll get responses from interested tradespeople through the website.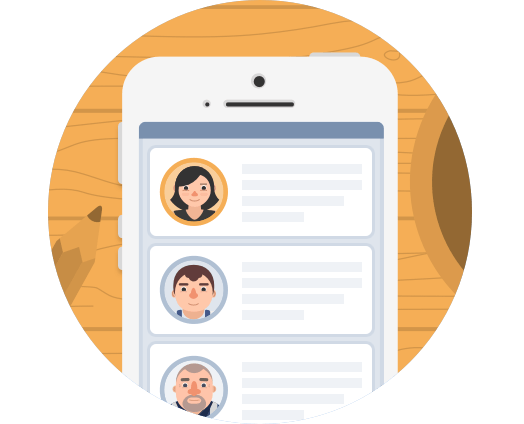 Review and choose
Browse profiles, work history, and feedback, then choose who you wish to share your details with.
Learn more
MyBuilder Plus is a unique product designed from the ground up to guarantee the success of your MyBuilder job.
If something unexpected happens, we'll cover any extra costs and our dedicated trade experts will support you every step of the way.
Learn more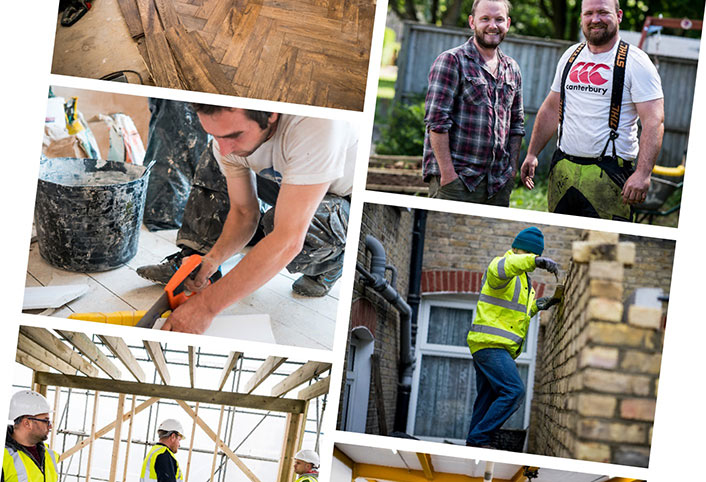 Fanatical about feedback
The best way to know a tradesman is to listen to their customers.
Feedback isn't just a feature on MyBuilder. We've built our whole business on it.
Chris Smith all trades

165 feedback, 95% positive

Chris was prompt, friendly and did a good job for us installing a new shower door and a taps for the bath. Would use again for similar work. Received January 17, 2021 16:13

Safezone Electrics

39 feedback, 100% positive

Fast and efficient - job well done. Received January 17, 2021 16:10

SB Gas (NW) Ltd

143 feedback, 100% positive

Lad and dad absolutely brilliant, had a leaking boiler with no pressure, had no hot water ,these lads came out the next day replaced the faulty part... Received January 17, 2021 16:06

First Choice Removals

214 feedback, 100% positive

Great service. Came within a few days of requesting the job. Face masks worn and kept at distance. Good value for money and we are really pleased. Received January 17, 2021 16:04

Kingsley Plumbing & Maintenance

32 feedback, 100% positive

Excellent job done, everything went great from start to finish, from the first contact to the completion of my shower installation, fast prompt... Received January 17, 2021 16:00

woodfloor carpenter

100 feedback, 99% positive

Lance re-fitted our quickstep flooring after someone butchered the initial install. He installed the new flooring to a high standard and was always... Received January 17, 2021 15:55

Worboys Garden Care

40 feedback, 100% positive

Job completed neatly and efficiently at a very reasonable price. Recommended. Received January 17, 2021 15:54

Oak Floor Designs

35 feedback, 94% positive

Floor was installed however there were a few areas that just were not completed to an acceptable standard. I wasn't asking for utter perfection just... Received January 17, 2021 15:51

J Cleary Fencing & Groundworks

64 feedback, 98% positive

John and a couple of his lads came and did the job. They did a good job - I was impressed by how quickly they got it done as it also invoked digging... Received January 17, 2021 15:46

GES Flooring Ltd

41 feedback, 100% positive

Amazing..... can't thank GES enough. So professional and my house looks amazing. Also massive thank you to Zoe. Kitchen and downstairs hall now. ... Received January 17, 2021 15:43
Start your next home improvement project todayPost a job
Apply as a tradesman
Are you a skilled, hard-working tradesman?
Find out how we can help you win more work.
Start winning more work