The better way
to find a builder
MyBuilder makes it easy to find quality local tradesmen, reviewed by other homeowners, all across the UK.
Post a job
Trade sign up
Don't just take our word for it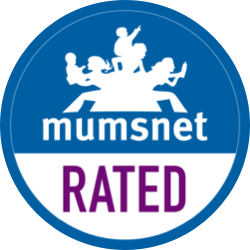 Hire an exceptional tradesman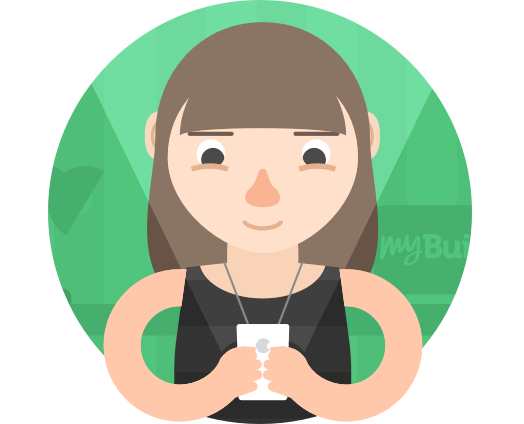 Post a job today
Tell us about your job, and we'll alert suitable tradespeople in your area. It's simple and free.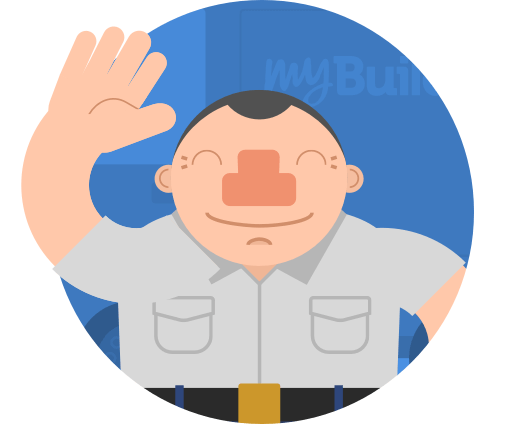 Tradesmen respond
Once your job is posted, you'll get responses from interested tradespeople through the website.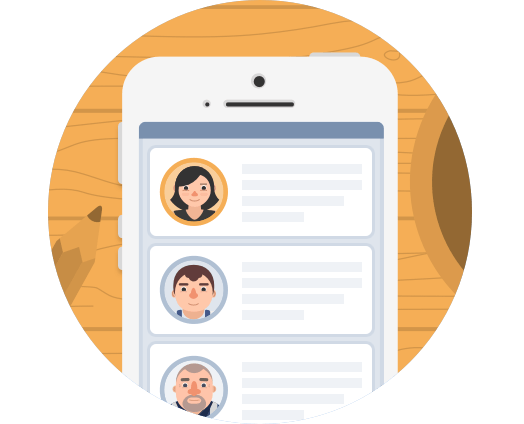 Review and choose
Browse profiles, work history, and feedback, then choose who you wish to share your details with.
Learn more
Insurance for your job
MyBuilder Plus is a comprehensive optional policy for your job that takes away the stress and financial risk if the unexpected happens.
Learn more
Fanatical about feedback
The best way to know a tradesman is to listen to their customers.
Feedback isn't just a feature on MyBuilder. We've built our whole business on it.
TW Electrical Services

16 feedback, 100% positive

Toby responded quickly to our post and came to our house the same day to give us a quote. The quote was very reasonable so we agreed and he did the... Received July 25, 2021 08:05

Repserv electrical solutions

175 feedback, 98% positive

Jamie was very professional and would recommend to anyone. I'm sure we will be using him again Received July 25, 2021 07:58

Utley Group Electrical

58 feedback, 98% positive

Professional, punctual, reasonably priced and great job completed. Thank you Received July 25, 2021 07:52

Complete Property Solutions

162 feedback, 100% positive

Booked Anthony to fit an outside tap. Very happy with the job. Anthony was professional, ensured I was happy with the position before starting and was... Received July 25, 2021 07:50

WCFC

213 feedback, 97% positive

Do not use this builder! He is most unreliable and unresponsive person ever, especially after agreeing the job and holding our money for 3 months... Received July 25, 2021 06:56

Hertfordshire window repair

44 feedback, 100% positive

Fantastic job done by Tom. Big delay in getting the door delivered due to the pandemic but once it arrived Tom fitted it quickly and efficiently.... Received July 25, 2021 06:41

J W Plastering

72 feedback, 94% positive

Excellent job would recommend Received July 25, 2021 06:40

Don O'sullivan

76 feedback, 100% positive

I needed some stair rails installed at my elderly mums house ASAP and was very pleased with Dons prompt response. He was friendly and professional and... Received July 25, 2021 06:35

A.H Home Improvements

19 feedback, 100% positive

Very professional and prompt. Carried out the job efficiently. Would go the extra mile to ensure customer satisfaction. I would highly and gladly... Received July 25, 2021 06:14

QR | Domestic Plumbing

59 feedback, 100% positive

Josh had all of the parts required when he arrived and was able to quickly fix the problems. All good, would use again. Received July 25, 2021 06:08
Start your next home improvement project todayPost a job
Become a trade member
Start winning more work
Apply now
Trade academy
The essential resource for those wanting to forge a successful career on the tools.
Read more