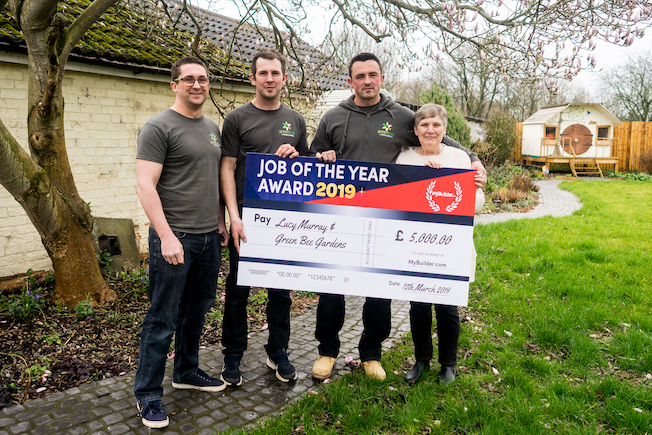 Almost 1,500 homeowners across the UK nominated their MyBuilder tradesmen for our 2019 Job of the Year award, which aims to find tradespeople who went above and beyond the call of duty to do a brilliant job. Nearly 13,000 members of the public cast their vote, with the final shortlist taken to a panel of judges.
The judges who carefully considered the shortlisted entries for this year were MyBuilder CEO and Founder Ryan Notz, the winner of previous year's Job of the Year award Tim Taylor of T.I.M Building and Maintenance Ltd and property and interiors writer, Rachel Newcombe, who runs Cosy Home Blog.
MyBuilder was delighted to announce the ultimate winners as brothers Paul and Ryan McCormick of GreenBee Landscapes in Lincoln. The ex-servicemen were nominated by Retford resident Lucy Murray for going above and beyond to create the garden of Lucy's dreams.
After losing her husband Frank earlier in the year, Lucy relocated from Billericay in Essex to Retford, with plans to slowly do up the large sprawling garden herself over time. Shortly after Lucy moved into her countryside cottage in Retford in October 2017, she was diagnosed with terminal cancer. Getting the garden sorted out quickly became a priority so that she could enjoy spending time outside with her daughter Sarah.
When Lucy moved to Retford she didn't know anyone to ask for recommendations so she posted the job on MyBuilder. One of the responses she received was from brothers Paul and Ryan who set up GreenBee Landscapes two years ago after serving for twelve years in the RAF.
When Paul came to have a look at the garden it was immediately apparent that Paul understood what Lucy wanted, a cottage style garden in keeping with the style of the old house. He seemed excited and passionate about the project and by the next day had already drawn up plans of his ideas to show to Lucy, so hiring the team of brothers was an easy decision.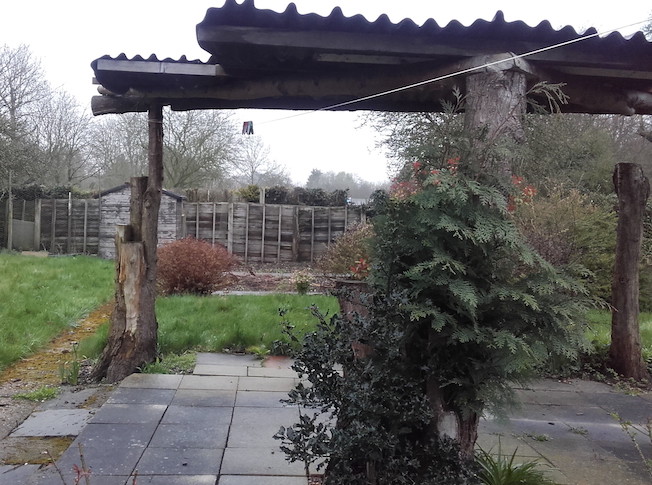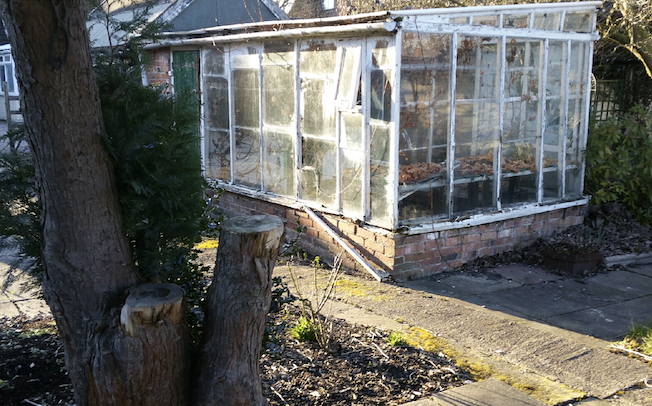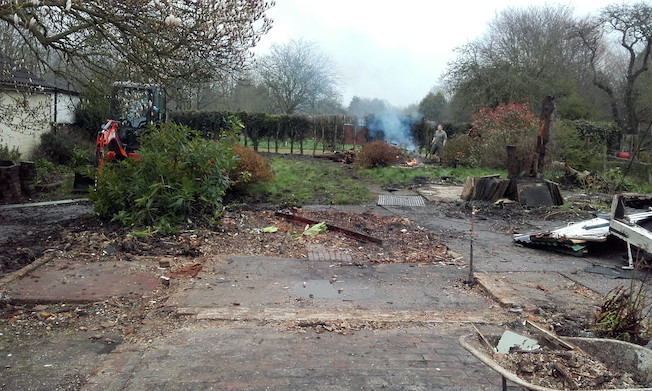 This was not a small job to undertake. Clearing out all the concrete that covered the large sprawling garden as well as some dilapidated sheds and outhouses to make way for the new garden filled about 10 skips. Paul and Ryan rallied a fleet of volunteers, fundraised for the project and organised donations of plants and materials, with Ryan even bringing plants and wood from his own garden.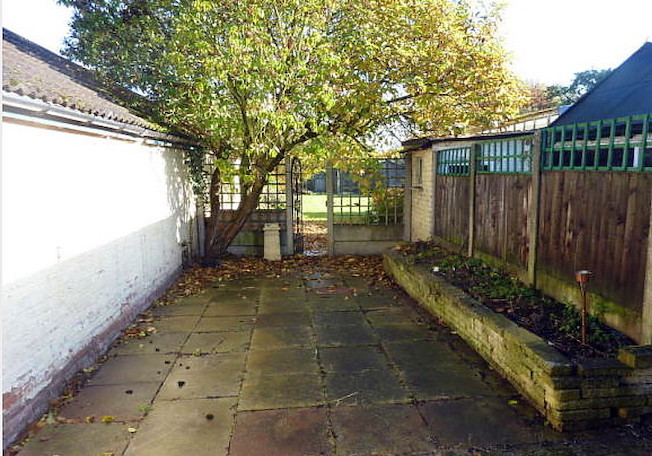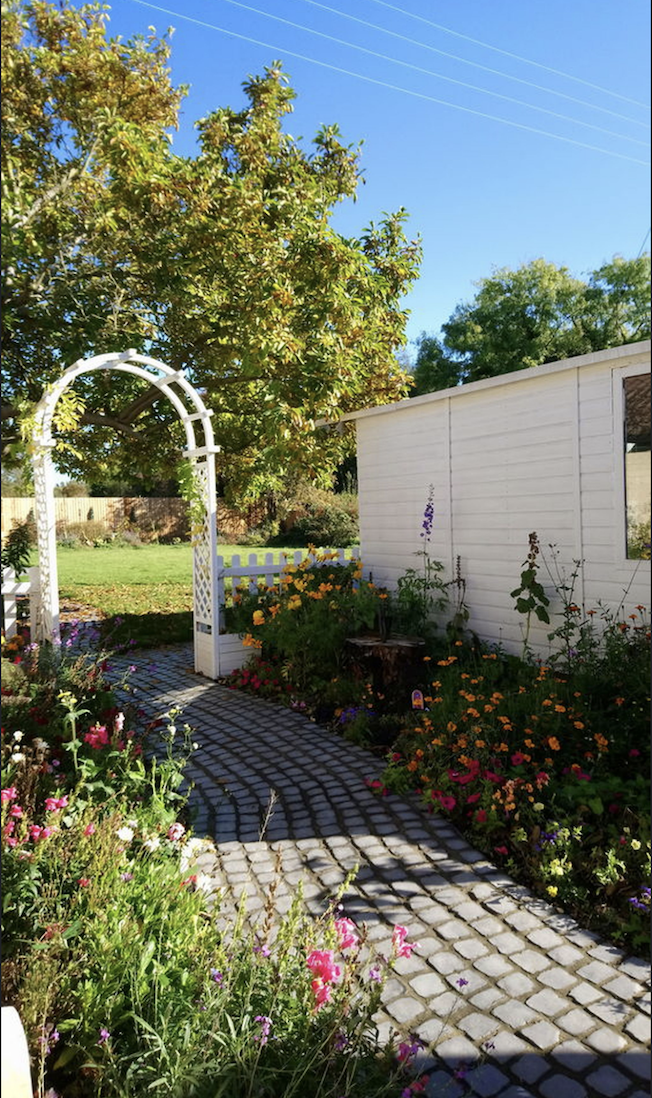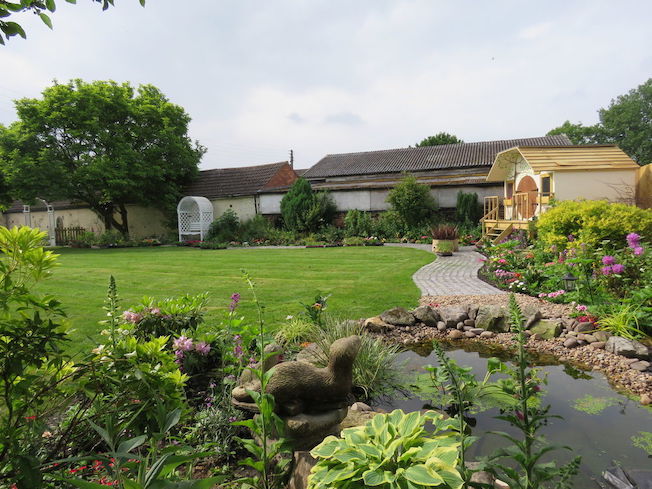 It took about two months to get the project completed and it was finished just in time for the big garden party Lucy had planned for her daughter's birthday, where she planned to say goodbye to her loved ones.
Nominating the team for the Job of the Year award, Lucy explains:
"They made my dreams come true by creating a fairytale cottage garden from scratch. Money was tight, but the guys treated me like a queen. Nothing was too much trouble - they even launched a charity campaign to get me the help I needed.
"They raised funds, donations of plants and garden materials and even organised a volunteer work party day. They, along with all their staff, family and friends, worked for hours without pay to ensure my garden was finished on schedule.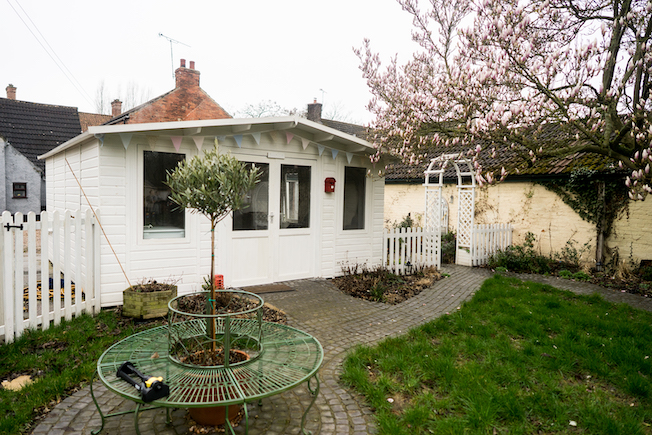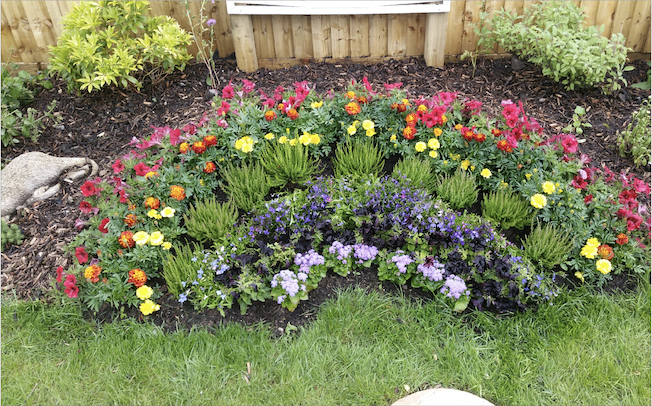 "They are truly wonderful, kind-hearted men who deserve to be recognised. Because of them I can spend my final days enjoying the peace and tranquility in the garden they created.
"Even though they have finished the job, they still take the time to pop in sometimes, just to see how I am. And they normally end up doing something in the garden for me - without pay. I am blessed to have found these caring, hard-working and highly skilled brothers."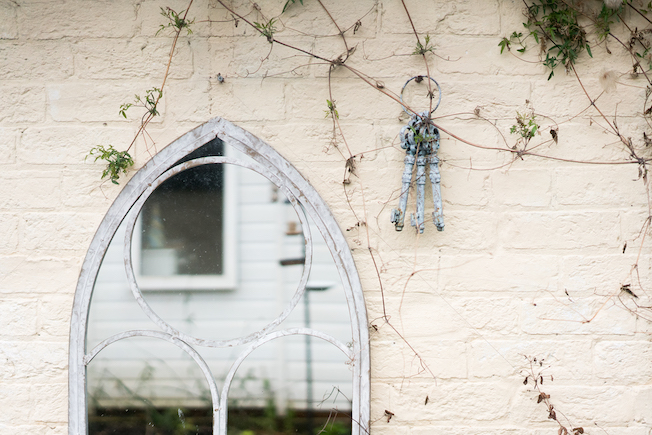 In the summer that followed the transformation of the garden, Lucy spent every day outside enjoying the peace and quiet. The garden has become something of a nature reserve with a resident hedgehog and two tawny owls making regular appearances.
Using her share of the prize money, Lucy has booked a holiday to Centre Parks with Sarah.