General advice
Everything you need to know about working with tradesman and having work done on your property, however large or small the job is. Our expert tradesmen guide you through the process, with advice on regulations, safety and what to expect.
Dealing with Builders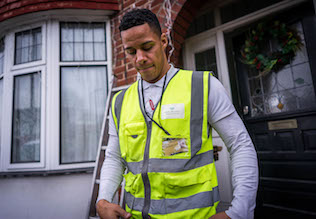 What we've learned through years of experience. Avoid the pitfalls.
Practical advice once the job is started. What to expect, how to be realistic.
Large Projects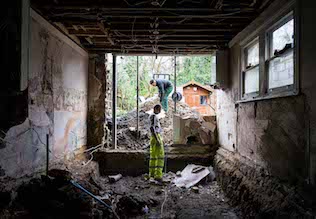 Planning permission and Permitted Development Rights explained.
When to notify building control, Part P Competent Persons Scheme.
Safety Regulations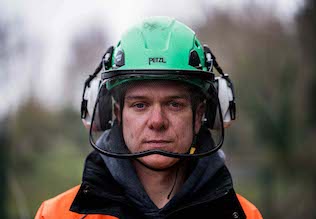 Seriously important information about Gas safety.
Seriously important information about Electrical safety.
Trade Associations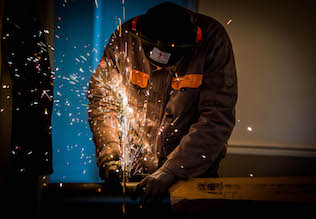 Helping you navigate your way through the major UK trade associations. With links and contact details.