The better way
to find a builder
MyBuilder makes it easy to find quality local tradesmen, reviewed by other homeowners, all across the UK.
Post a job
Trade sign up
Don't just take our word for it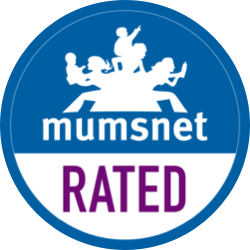 Hire an exceptional tradesman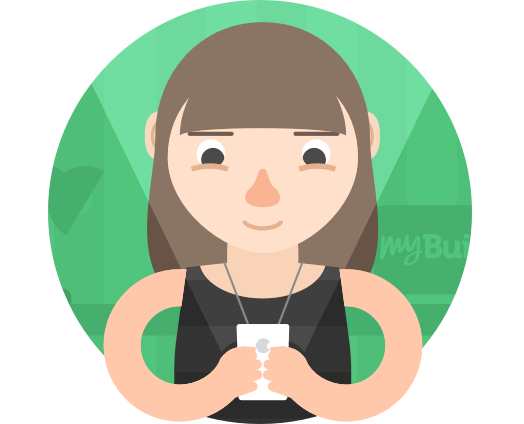 Post a job today
Tell us about your job, and we'll alert suitable tradespeople in your area. It's simple and free.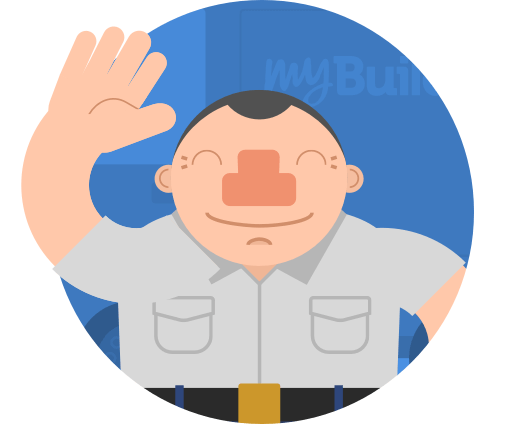 Tradesmen respond
Once your job is posted, you'll get responses from interested tradespeople through the website.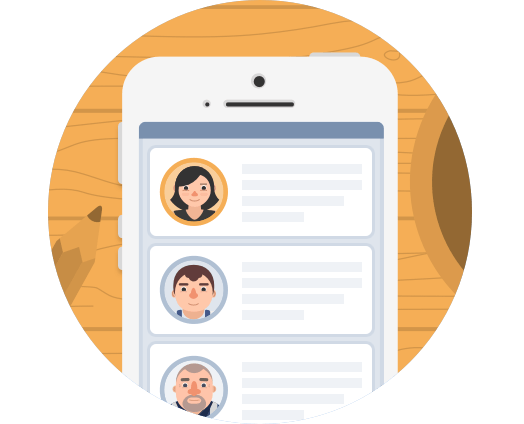 Review and choose
Browse profiles, work history, and feedback, then choose who you wish to share your details with.
Learn more
Ultimate peace of mind
MyBuilder Plus is a unique insurance policy designed from the ground up to guarantee the success of your MyBuilder job.
Learn more
Fanatical about feedback
The best way to know a tradesman is to listen to their customers.
Feedback isn't just a feature on MyBuilder. We've built our whole business on it.
Bell Carpentry

26 feedback, 100% positive

Barry was great, very professional and punctual. He hung 4 doors for us, including putting in the latches and knobs. He managed to do the job short... Received May 16, 2021 07:06

Patrick green garden

110 feedback, 97% positive

Patrick did the fantastic job. Highly skilled and dedicated. Much appreciated. Received May 16, 2021 07:05

LatWood

52 feedback, 100% positive

Really happy with the work done on our roof. Speedy work and really easy to communicate. Would highly recommend Received May 16, 2021 07:03

SWB Heating & Gas Services

80 feedback, 100% positive

Sean has been a pleasure to work with!! Any problem has always been approached with a solution already worked out. i can't fault his work and would... Received May 16, 2021 06:44

DD Security Systems ltd

48 feedback, 98% positive

David, came in offered a solution that met our needs and price. He came and installed very quickly and efficiently. Good workmanship. Thanks David! Received May 16, 2021 06:31

S&V Roofing and building

30 feedback, 100% positive

Steve was good... and helped replace the broken tiles and fix the chimney . Received May 16, 2021 06:21

P C Plumbing Services

373 feedback, 99% positive

great communication job was perfect thank you peter great price will recommend any time Received May 16, 2021 05:25

UK roofing services

50 feedback, 100% positive

Job well done. Arrived on time, punctual and friendly. Kept me informed of what they were doing. Cleared rubbish away. The finished job looks good,... Received May 16, 2021 04:58

Luba

101 feedback, 99% positive

Did a great job, couldn't have asked for more, & a competitive price, thanks Maurice Received May 16, 2021 01:45

Dry homes

23 feedback, 100% positive

Rob turned up on time, he was friendly and efficient. He showed me the photos and video of the completed job on his phone. He even gave me advice and... Received May 16, 2021 01:37
Start your next home improvement project todayPost a job
Become a trade member
Start winning more work
Apply now
Trade academy
The essential resource for those wanting to forge a successful career on the tools.
Read more