The better way
to find a builder
MyBuilder makes it easy to find quality tradesmen,
reviewed by other homeowners.
Post a job
Hire an exceptional tradesman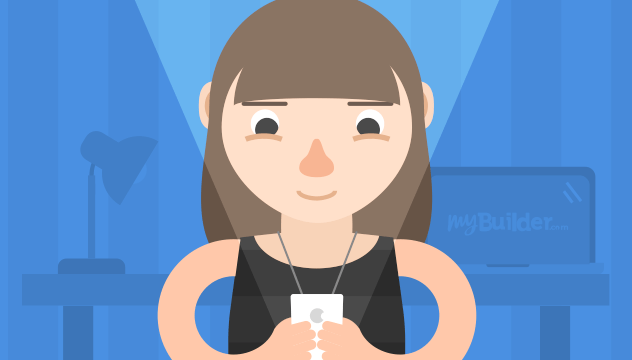 Post a job today
Tell us about your job, and we'll alert suitable tradespeople in your area. It's simple and free.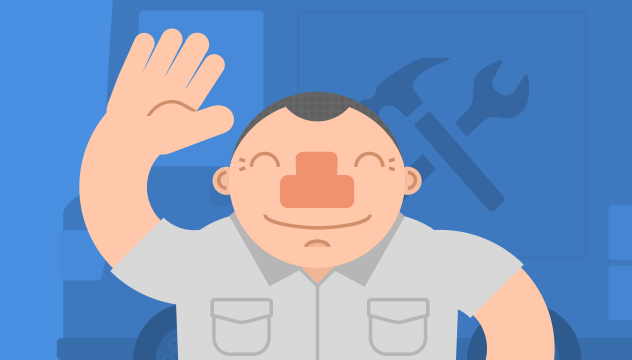 Tradesmen respond
Once your job is posted, you'll get responses from interested tradespeople through the website.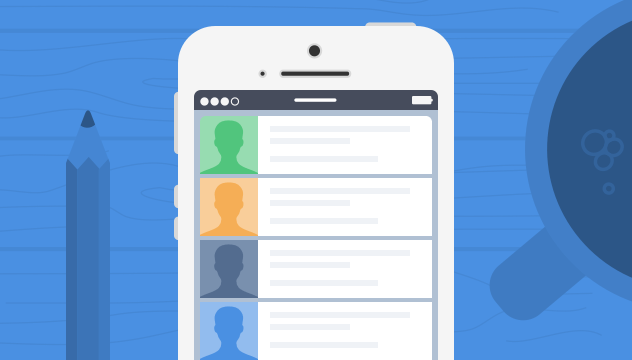 Review and choose
Browse profiles, work history, and feedback, then choose who you wish to share your details with.
Learn more
Fanatical about feedback
The best way to know a tradesman is to listen to their customers.
Feedback isn't just a feature on MyBuilder. We've built our whole business on it.
A 1 Fencing

111 feedback, 99% positive

Love my new fence Andy was brilliant and got the work completed to a high standard quicker than we thought we will be using him again when we do the... Received May 24, 2018 01:31

F.L Drive Clean & Property Maintenance

19 feedback, 95% positive

It was a good job done by Frankie, the huge trimming! He was tidy and punctual. Checked everywhere before leaving and quite friendly and helpful. I... Received May 24, 2018 01:00

Rose & English

55 feedback, 96% positive

Andy is very friendly and likeable. On time communicated well. Did the job they said they would do. Family run business dad and cousin also work... Received May 24, 2018 01:00

Waterson Electrical

68 feedback, 99% positive

Elliott is a Very friendly and experienced electrician. Does not shy away from getting his hands dirty whilst other electricians did not wish to... Received May 24, 2018 00:50

A&T Plumbing Services

108 feedback, 97% positive

Tommy Harvie of A&at Plumbing contacted me within 2 minutes of my post and arrived within half an hour to assess the job. He identified the problem... Received May 24, 2018 00:46

Trafo Engineering

28 feedback, 100% positive

Pal, Benny and team did a fabulous job. Clear communication, clean and tidy, totally trustworthy and helped me to make the best of the small bathroom... Received May 24, 2018 00:44

sjm joinery services ltd

169 feedback, 97% positive

What can I say; only praise. I contacted SJM to fit my kitchen worktops which they managed to fit in at short notice and helped me out BIG... Received May 24, 2018 00:41

D K Plastering

199 feedback, 99% positive

Very skilful and capable and a calm, reassuring, friendly person. Very good approach to keeping area in which working very clean. Worked with... Received May 24, 2018 00:22

Simon Martin Associates

41 feedback, 100% positive

Doing electric work in a lived in property is not the easiest of tasks to do. I was extremely satisfied with the work that was carried out by Simon... Received May 23, 2018 23:58

RC Plastering Services

20 feedback, 100% positive

Rob is friendly and reliable. He re plastered an old wall to a very high standard. He cleaned the room and took the rubbish away with him. We are... Received May 23, 2018 23:48
Start your next home improvement project todayPost a job
Apply as a tradesman
Are you a skilled, hard-working tradesman?
Find out how we can help you win more work.
Start winning more work