The better way
to find a builder
MyBuilder makes it easy to find quality local tradesmen, reviewed by other homeowners, all across the UK.
Post a job
Trade sign up
Don't just take our word for it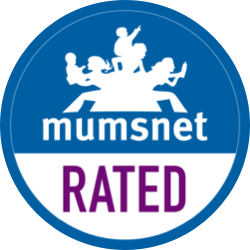 Hire an exceptional tradesman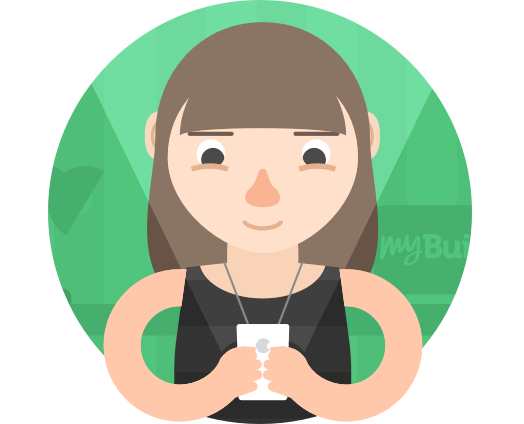 Post a job today
Tell us about your job, and we'll alert suitable tradespeople in your area. It's simple and free.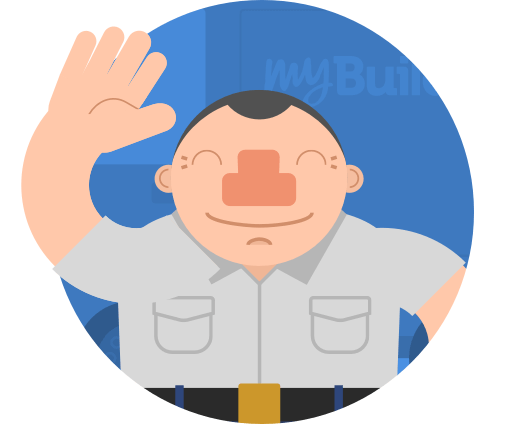 Tradesmen respond
Once your job is posted, you'll get responses from interested tradespeople through the website.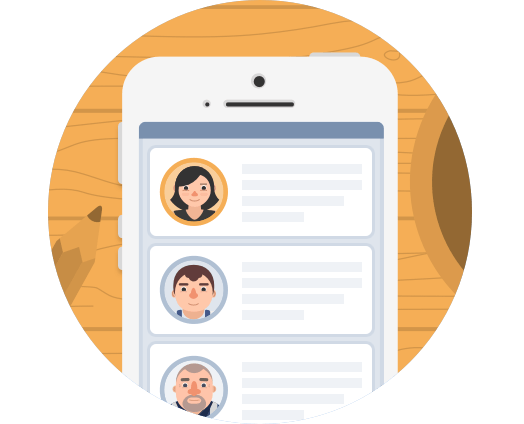 Review and choose
Browse profiles, work history, and feedback, then choose who you wish to share your details with.
Learn more
Ultimate peace of mind
MyBuilder Plus is a unique insurance policy designed from the ground up to guarantee the success of your MyBuilder job.
Learn more
Fanatical about feedback
The best way to know a tradesman is to listen to their customers.
Feedback isn't just a feature on MyBuilder. We've built our whole business on it.
Gas Direct Property Services

128 feedback, 98% positive

Good. Quick. Efficient. Good price. Received May 7, 2021 10:11

M.L.S PLUMBING AND SOLAR HEATING

89 feedback, 100% positive

Mike turned up on time and completed the job to a high standard, even though the job was more tricky than he first thought. Would definitely consider... Received May 7, 2021 10:11

West Yorkshire Plasterwork

22 feedback, 86% positive

Frankie has done an excellent job, very pleased. For what is a very messy job he was clean and tidy and would definitely recommend to anyone! Received May 7, 2021 10:07

RACC ELECTRICAL SERVICES LTD

222 feedback, 100% positive

Richard did an absolutely amazing job of rewiring my house. He was extremely efficient and organised, having all materials ready and neatly laid out... Received May 7, 2021 10:03

D.W. Property Services

279 feedback, 100% positive

Dan was absolutely brilliant, internal door provided and fitted. Could not recommend more. Received May 7, 2021 10:02

M.Q. Joinery

33 feedback, 100% positive

Fantastic service. Arrived on time. Very professional. Very happy with all aspects of the work. Would highly recommend Received May 7, 2021 09:58

O.A plumbing and heating

21 feedback, 95% positive

Olly was prompt, hard working and obliging. I wold recommend him. Received May 7, 2021 09:51

CP Carpentry

37 feedback, 97% positive

Callum is a nice enough guy. He came over to look at the work we wanted done (garage conversion) and offered good advice. He provided the quote which... Received May 7, 2021 09:49

C P Plastering & Tiling

40 feedback, 100% positive

Christopher was a pleasure to work with. Excellent communication over arrangements and explaining what was required for the job. Job carried out... Received May 7, 2021 09:48

Your Home Improvements

40 feedback, 100% positive

Jimmy has been a massive help. Helpful and honest. The issues we had threw up a few others in the process. He did his best to keep the cost down and... Received May 7, 2021 09:40
Start your next home improvement project todayPost a job
Become a trade member
Start winning more work
Apply now
Trade academy
The essential resource for those wanting to forge a successful career on the tools.
Read more