The better way
to find a builder
MyBuilder makes it easy to find quality local tradesmen, reviewed by other homeowners, all across the UK.
Post a job
Trade sign up
Don't just take our word for it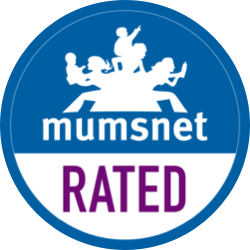 Hire an exceptional tradesman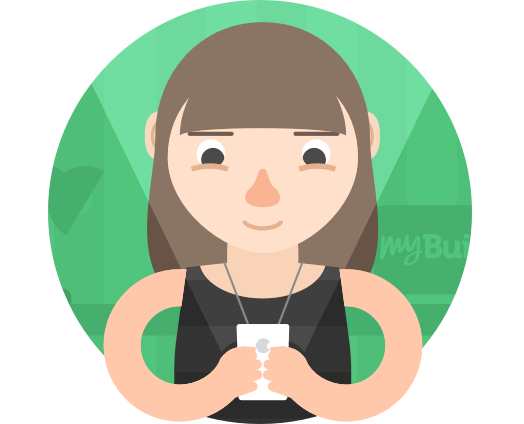 Post a job today
Tell us about your job, and we'll alert suitable tradespeople in your area. It's simple and free.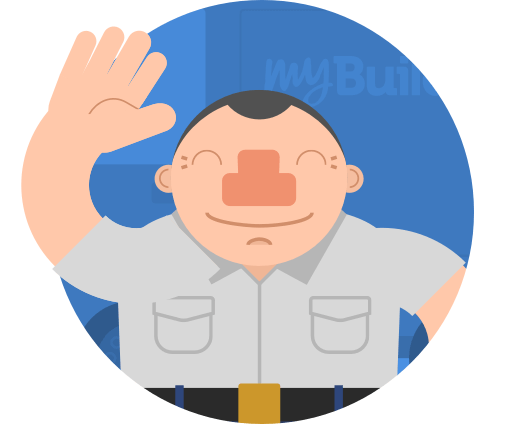 Tradesmen respond
Once your job is posted, you'll get responses from interested tradespeople through the website.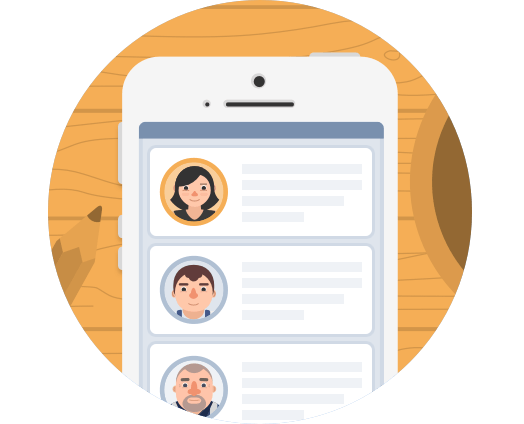 Review and choose
Browse profiles, work history, and feedback, then choose who you wish to share your details with.
Learn more
Ultimate peace of mind
MyBuilder Plus is a unique insurance policy designed from the ground up to guarantee the success of your MyBuilder job.
Learn more
Fanatical about feedback
The best way to know a tradesman is to listen to their customers.
Feedback isn't just a feature on MyBuilder. We've built our whole business on it.
T&E Home Improvements

240 feedback, 100% positive

I had the en suite and kitchen refurbed by T&E home improvements and couldn't be happier Roman and Mario were always punctual and polite they just... Received May 18, 2021 22:54

LT Roofing & Maintenance

155 feedback, 100% positive

Lee took photos of the work before and after he carried out the work, explained what the problem was. I am very happy with the work he carried out.... Received May 18, 2021 22:54

M.Q. Joinery

35 feedback, 100% positive

I required 2 new internal doors to be supplied and fitted, Michael did a great job, he was polite and friendly, highly recommended. Received May 18, 2021 22:53

IMC Joinery and Building

83 feedback, 98% positive

Contacted me promptly re job, arrived on time the following morning, good job, good price and would definitely use again. Thank you Received May 18, 2021 22:49

Johnstone Property Maintenance

55 feedback, 100% positive

Great communication and a job well done. Received May 18, 2021 22:47

AP General Builders

21 feedback, 100% positive

Really pleased with the quality of work (silicone sealant for new kitchen worktops) and would definitely recommend. Very professional and cleaned up... Received May 18, 2021 22:43

Arnold Electrical

22 feedback, 95% positive

Very pleased with the work i would definitely hire again Received May 18, 2021 22:43

Jv Roofing Solution

93 feedback, 97% positive

John did all the work and extra to a very high standard, without him my house would have been flooded. He cleaned up before he left, and a couple... Received May 18, 2021 22:41

London Authority Electrician Ltd

90 feedback, 100% positive

Great experience with Vahid. Huge thanks to him for always being responsive, available, quoting fairly and completing the job on time. Very polite and... Received May 18, 2021 22:37

Styles Plastering

15 feedback, 100% positive

Nathan done excellent job skimming artex ceilings in my house. Very professional, polite and clean at a competitive price. I would highly recommend... Received May 18, 2021 22:33
Start your next home improvement project todayPost a job
Become a trade member
Start winning more work
Apply now
Trade academy
The essential resource for those wanting to forge a successful career on the tools.
Read more